About
Chennai Apparel Association
There was always a long standing need amongst the manufacturers and distributors of Tamil Nadu to come together and have a platform to address issues of mutual interests.
All of us are aware of apparel associations in other states and it was a bit of an irony that Tamil Nadu did not have an association for garments despite being the prime state for textile industry.
This need had given birth to THE CHENNAI APPAREL ASSOCIATION (CAA). The association was formally registered under the Society's Registration Act in May 2006. The association has nearly 150 members comprising of leading manufacturers, distributors and agents operating within Tamil Nadu.
The objectives laid by the association are as follows.
Promote and safeguard the interests of the business of manufacturers, distributors and agents of garments and apparel Industry in general and in particular the members of the Chennai Apparel Association.
Represent matters relating to the trade with various bodies, state and central government, statutory and legal bodies for the overall benefit of the members.
Conduct exhibitions and fairs for the benefit of the trade.
Represent on behalf of the members, if-called upon by any authority on matters relating to the interests of the members or the association.
To raise funds for carrying on the above activities of the association
To frame such guidelines, rules and regulations for members to follow for overall benefit of the members / trade / society.
To set up an exclusive apparel park and
To jointly represent for the allocation of space at prominent malls.
The first major activity CAA undertook was to conduct a fashion garment fair in chennai in the year 2006. The response has been overwhelming since then.
The CAA was found in April 2006 drawing from a broad and strong member base. Though many believed that the industry was too segmented to make this possible,leaders of the industry forged ahead and together with the support of apparel manufacturers,distributors and agents formed CAA – an organization that represents every segment of the industry regardless of company size,location,product-line and distribution.
CAA is a trade association representing apparel manufacturers,distributors and agents who compete in the market place.
CAA's mission is to help create an environment in which the Tamilnadu apparel industry could operate, compete and profit in the global economy. The result of this effort is this organization represented by approx. 80% of the apparel industry of Tamil Nadu.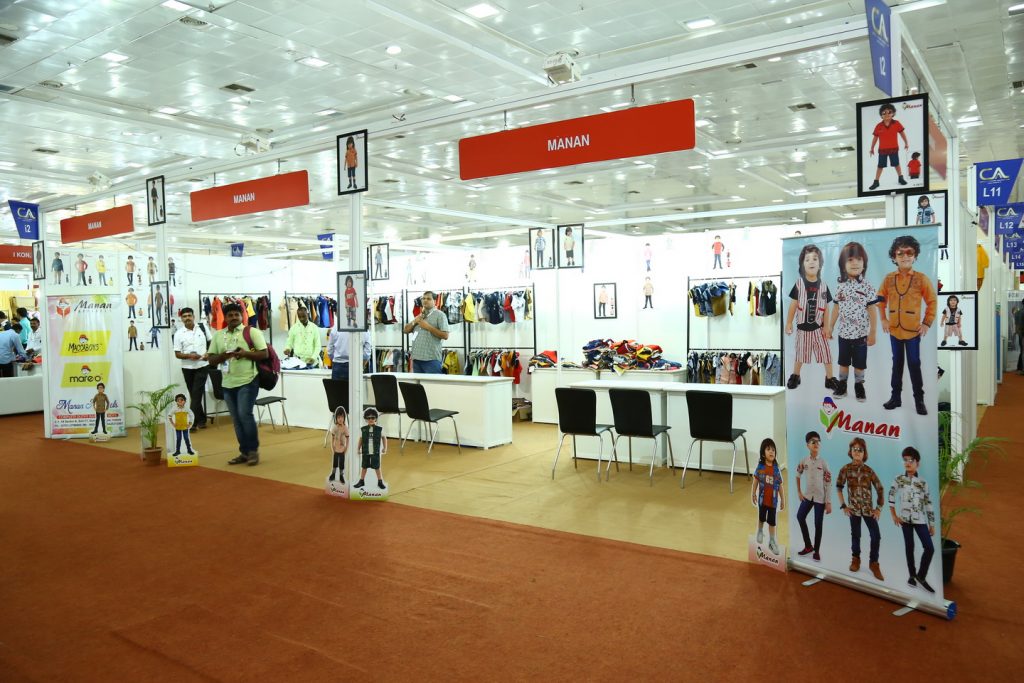 Mr. Bharat Sarda
President
Mr. Lalith Bhutra
Secretary
Mr. Vikram Dhingra
Vice President & Fair Chairman
Mr. Bhavesh Vedant
Vice President
Mr. Raaj Vyas
Joint Secretary
Ex. Officio: Iswar Melwani and Sudhakar
The Fair Invitee Committee Members